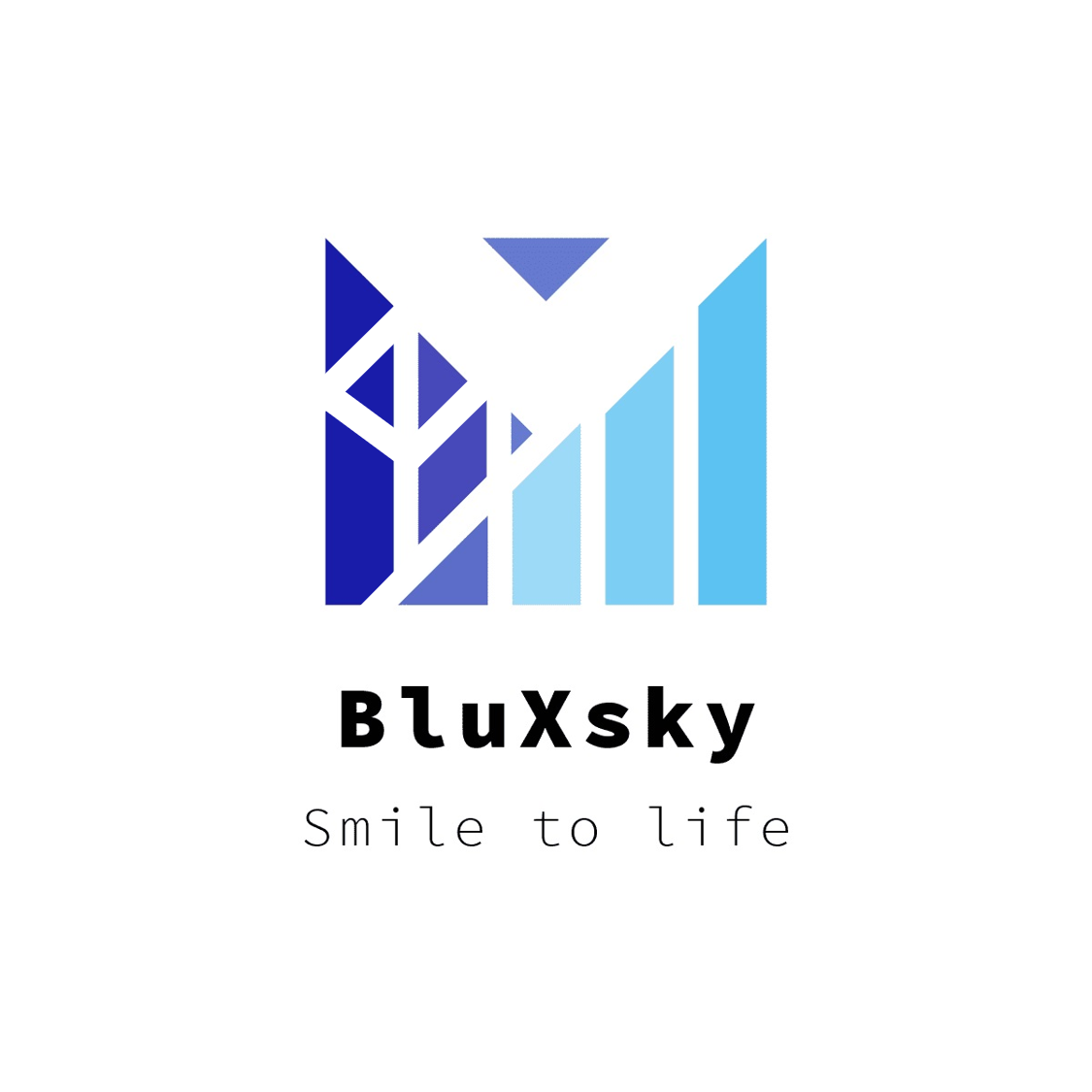 About Us
BluXsky – a place with peaceful. Our slogan is 'Smile to life'. Why say like this because we think that every people must always be positive to face daily life. Smile to the people, smile to the things, and also smile to the obstacles that you faced because something happens in real life have its own reason. We cannot control it but we can counter them positively.
BluXsky – can also break down to Blue and Sky. Peoples think blue is gloomy but we think blue is an encouragement. It gives people courage and the sky also blue. So that, our BluXsky Café is all blue. We hope that we can encourage every customer who walks in our shop could get some smile and positive vibes.
BluXsky – give a convenient and relaxing place to some of u who struggle in life. Relaxing is needed when we encountered something very difficult. Come down BluXsky, we give you an unprecedented relax experience.
BluXsky – original healthy pearl. We know that many of you love bubble tea. We also know that some of the bubble tea pearl which was not really healthy. Therefore, we made a healthy pearl ourselves. Our pearl was made from the fruit. Such as dragon fruit, watermelon, green apple and so on. This pearl is healthy because it doesn't put any unhealthy ingredient inside. We made the natural pearl ourselves. Other than that, our colorful pearl would make your life bright.
BluXsky – our mission was not really on the profit but on your smile. We hope that every people who come down to BluXsky can truly relax. Not only the food, bubble tea, or even cakes. We care about your happiness could really feel it in our café.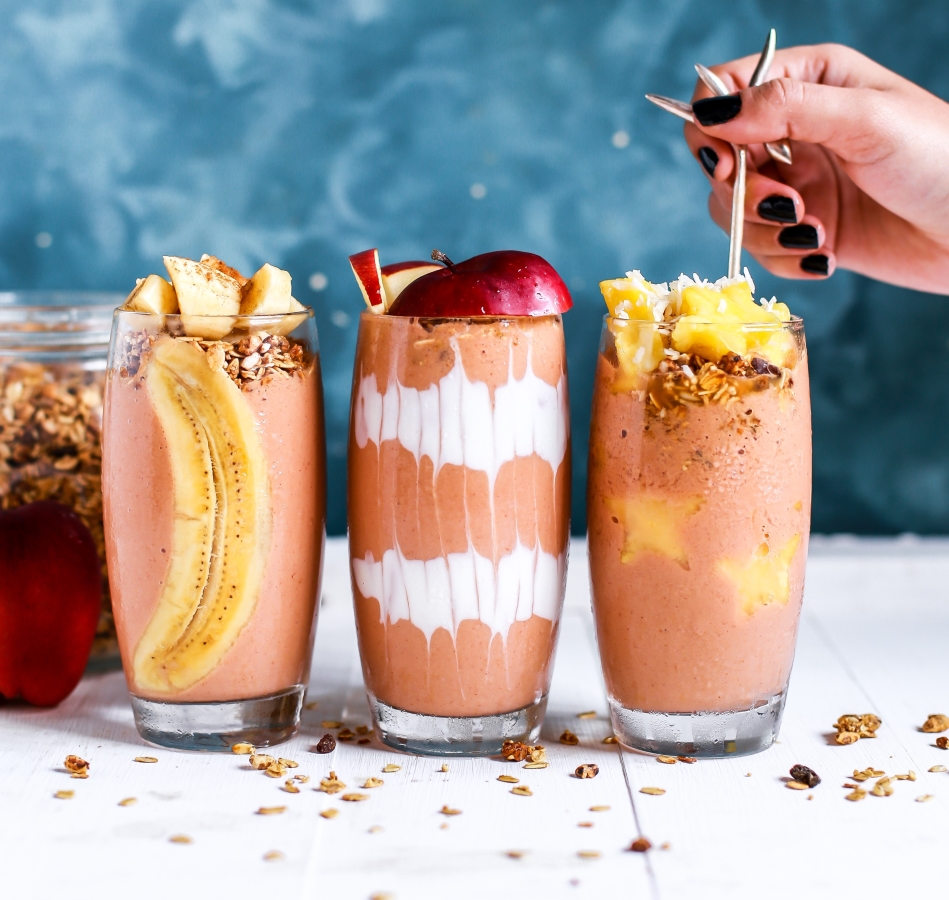 Attribution:
Images by unsplash.com
- beverage.jpg (https://unsplash.com/photos/CrK843Pl9a4)
- beverage2.jpg (https://unsplash.com/photos/Nfb_CxeFWUY)
- bubble-tea.jpg (https://unsplash.com/photos/exCNDdUxhbY)
- bubble-tea2.jpg (https://unsplash.com/photos/dHQQv-BKTjo)
- cafe.jpg (https://unsplash.com/photos/qE1jxYXiwOA)
- cafe2.jpg (https://unsplash.com/photos/pYkxXb0VSGI)
- cake.jpg (https://unsplash.com/photos/oudLkxglHuM)
- cake2.jpg (https://unsplash.com/photos/gvopak04iIM)
- coffee.jpg (https://unsplash.com/photos/hdtWGLz8lDc)
- coffee2.jpg (https://unsplash.com/photos/6ZWhi3YhDY8)
- dessert.jpg (https://unsplash.com/photos/LdfLThHJB7c)
- dessert2.jpg (https://unsplash.com/photos/A7ObVLFyFLM)
- dessert3.jpg (https://unsplash.com/photos/N_enD_8s3nI)
- food.jpg (https://unsplash.com/photos/lcZ9NxhOSlo)
- ice-blended.jpg (https://unsplash.com/photos/Zv5fySS8w0w)
- merchandise.jpg (https://unsplash.com/photos/uu5PfAzu0s4)